Breast cancer is the most common cancer in women and in 2018 almost 2.1 million new cases were registered worldwide. Treatment resistance and development of metastatic disease are causing more than 600 deaths in Norway every year (Annual report Cancer Registry). Despite important progress in the diagnosis and treatment of breast cancer in recent years, the development of resistance and suffering from side effects are still major challenges in the clinical management of the disease.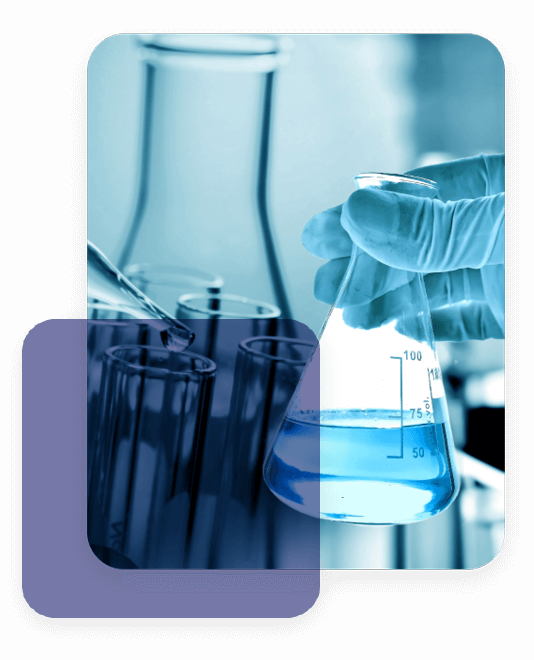 Although more people survive cancer today than earlier, the progress is not without a cost. Thus, there is a high unmet medical need for new strategies that can improve treatment efficiency and reduce side effects. Nanoparticles (NPs) have the potential to serve as vehicles for drugs to reduce systemic toxicity and increase specificity by targeting the tumor and/or the tumor microenvironment. By encapsulating the cytotoxic compound in biodegradable NPs, targeted drug delivery may be achieved, and the systemic toxicities will thereby be reduced. Photochemical internalization (PCI) is a method where photosensitizers are used to enhance the intracellular delivery of macromolecules. By endocytic uptake of photosensitizers and subsequent illumination of the tumor area, singlet oxygen is produced, intracellular membranes ruptured, and cargo molecules re-localized to the cytoplasm. PCI treatment has also been shown to stimulate immunogenic cell death.
Photosensitizing polymer tetraphenylchlorin (TPC) linked to chitosan (CS), developed by Norwegian company PCI Biotech ASA, Oslo has already shown promising cytotoxic effects in breast cancer models. Upon promising data, the TCP-CS NPs will be modified with a drug or an adjuvant and will be examined in breast cancer cells of epithelial and mesenchymal/chemotherapy-resistant phenotype.
The project is carried out by an early-stage researcher Marek Feith, who joined the group of Prof. Gunhild Mari Maelandsmo at the Institute for Cancer Research, Oslo University Hospital, Norway in September 2021. He obtained his master's degree in Biochemistry at Masaryk University, Brno, Czech Republic, and completed several international internships in Russia, Sweden and Austria. Currently, in Oslo, he is focused on the characterization of immune response in vitro and in vivo using TPC-CS NPs and PCI technology.
In the future, he will investigate also the NPs developed by the DIRNANO members and how such NPs can recruit immune cells with anti-cancer potential and explore whether such mechanisms can be exploited for cancer immunotherapy and vaccination.
Marek Feith - Early Stage Researcher
Department of Tumor Biology - University of Oslo (Norway)