The molecular biocorona formed in host fluids like the serum on nanoparticles(NP) may be complex and change depending on the kind of NP-coatings, even with supposed stealth polymers, and also on species. Antibody tools are a major and most effective means to map the corona component, validate proteomics data, and to functionally determine the role of single host derived factors (neutralization or immune-depletion protocols).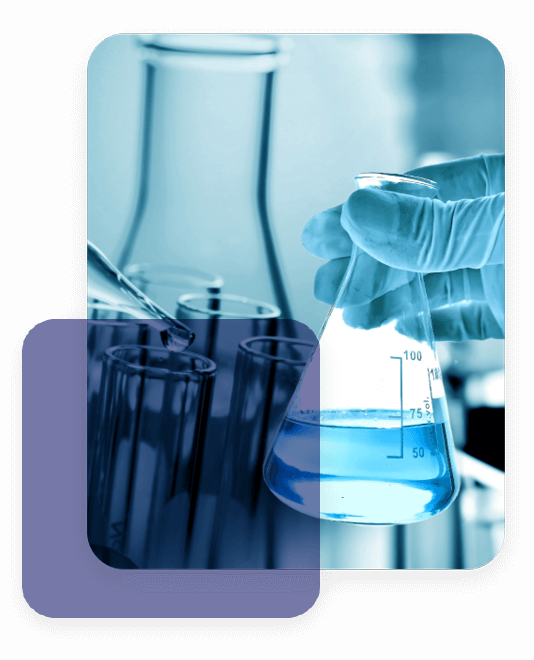 Moreover, specific antibodies (Ab) still form the most diffuse and useful reagents to develop quantitative assays (protein corona quantifications). Although the panel of available antibodies is vast for human and mouse species antigens, not always it can cover all corona proteins in these two species and new Ab tools need to be created. This lack of reagent can be particularly critical for antigens of other relevant preclinical models like the pig.
The idea is to provide natural polyclonal or monoclonal antibodies and collaborate in cloning appropriate variable genes to produce artificial recombinant antibodies. Moreover, new specific immuno based assays for complement and other corona protein assays will be developed.
Margarita Kislukhina - Early Stage Researcher
Department of Biological Sciences - University NOVA of Lisbon (Portugal)