One of DIRNANO major goal is designing new generation vaccines.
Nanoparticles are just in the right size range for being efficiently taken up by cells of the immune system. In fact, nanoparticles have approximately the size of viruses, which are a common thread our immune system has learned to cope with over thousands of years of evolution. It is thus not surprising that nanoparticles are no newcomers in the field of vaccine formulations.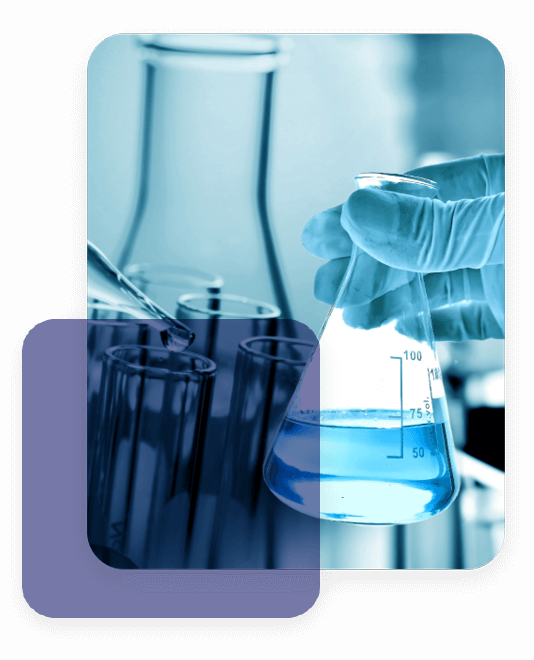 Vaccines often use adjuvants to boost the immune response by modulating the uptake and presentation of antigens.
The most commonly used adjuvants for human vaccines are aluminum salts such as aluminum phosphate and aluminum hydroxide. Both form colloidal particles in water with a broad size distribution from nano- to micrometer, that is they are at least in part nanoparticles. In addition to their size promoting cellular uptake, nanoparticles can facilitate antigen cross-presentation inducing cell-mediated immunity, the type of immune response that does not involve antibodies but is fundamental to kill virus-infected cells, cells with intracellular bacteria, and cancer cells displaying tumor-associated antigens.
Nanoparticles have already demonstrated efficacy in vaccine formulation and are expected to play an ever-growing role. Current developments aim at a better control of the nanoparticulate materials that are used for vaccine formulation to improve their uptake as well as antigen cross-presentation.
One of the goals of the DIRNANO project is to develop engineered nanoparticles with carefully controlled surface properties as therapeutic cancer vaccines, that is vaccines able to boost the immune response against tumor cells in cancer patients.